Outside! designs play structures intended to provide years of agility, strength and coordination practice. They encourage kids to scramble, climb, hoist, swing and duck their way around four different sides with interior play spaces and ladders leading to upper platforms.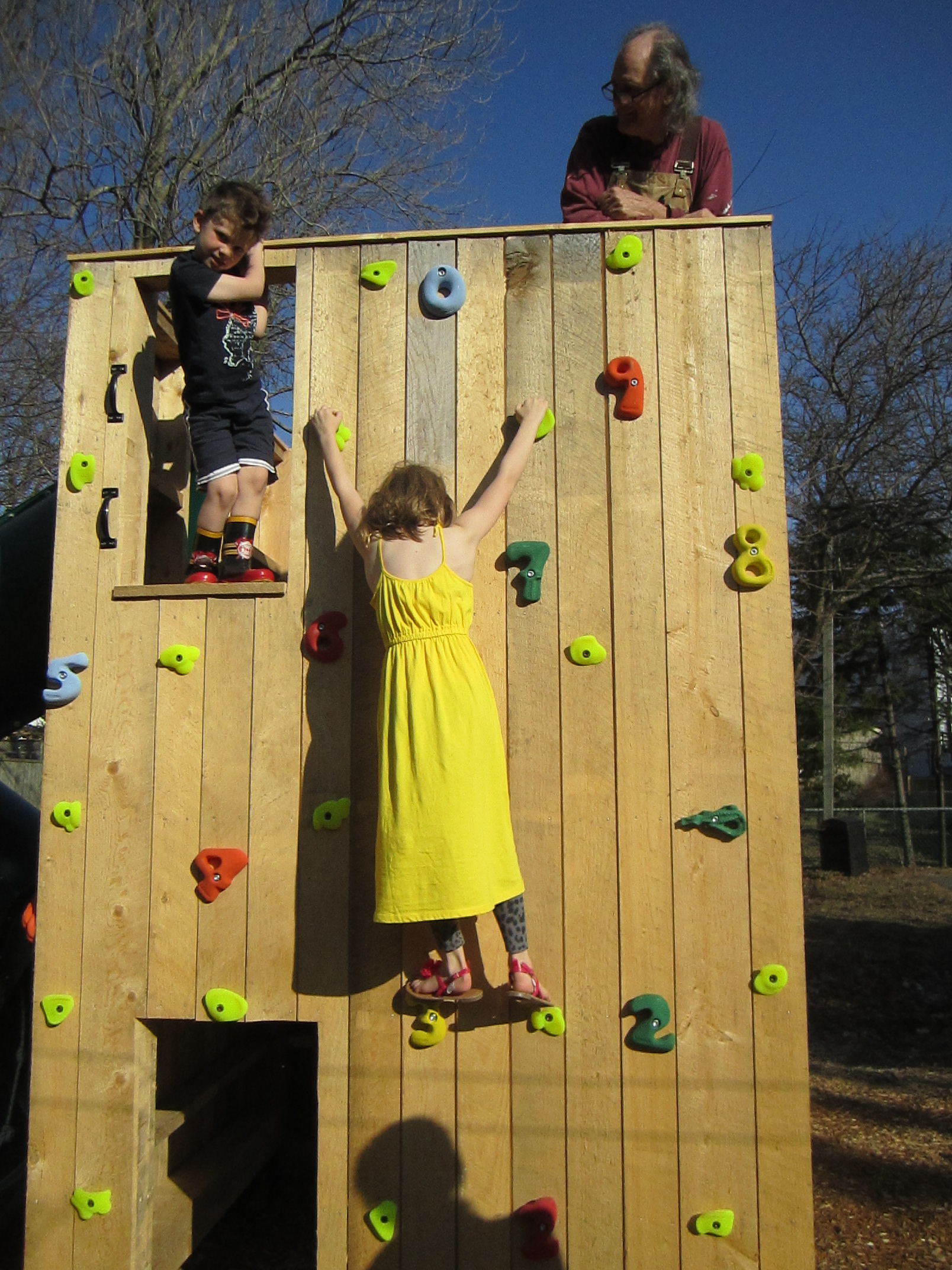 Creating Inspiring Outdoor Spaces
We combine landscape design, architecture, living elements, and inspiration from world travel to create beautiful, playful, and unusual outdoor spaces to love and enjoy.