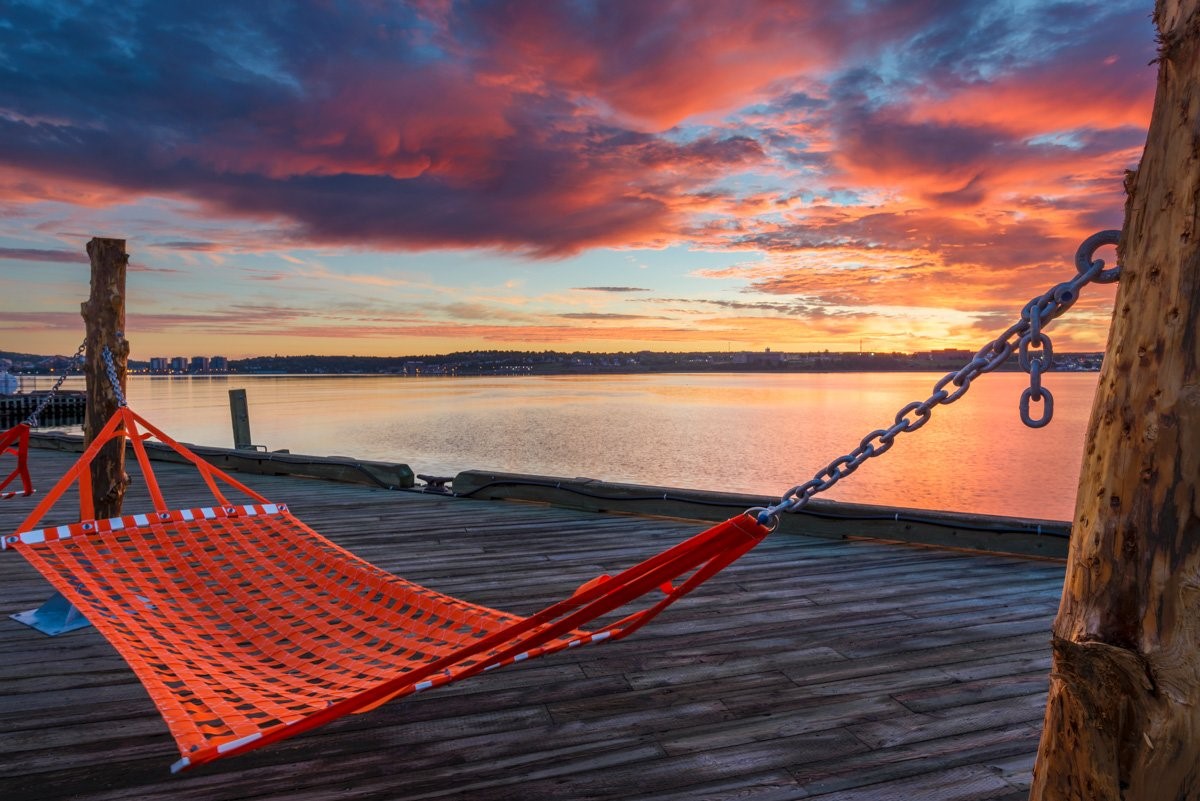 What a hit! Born of a simple idea, the impact of placing unexpected site furnishings on an under–utilized section of the boardwalk was enormous. So well-loved they had to be replaced twice! Bringing surprising elements to public spaces transforms how people use and love them.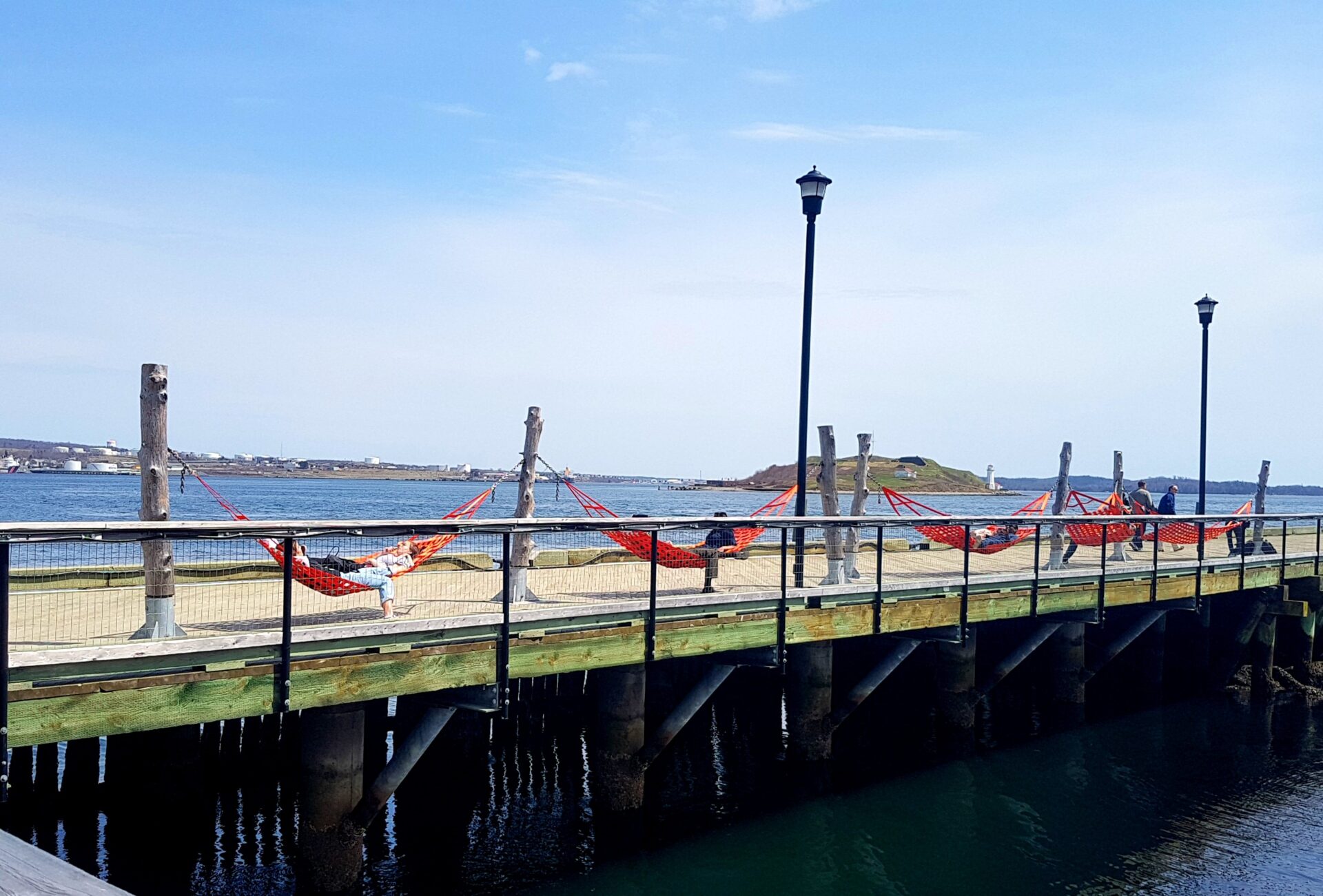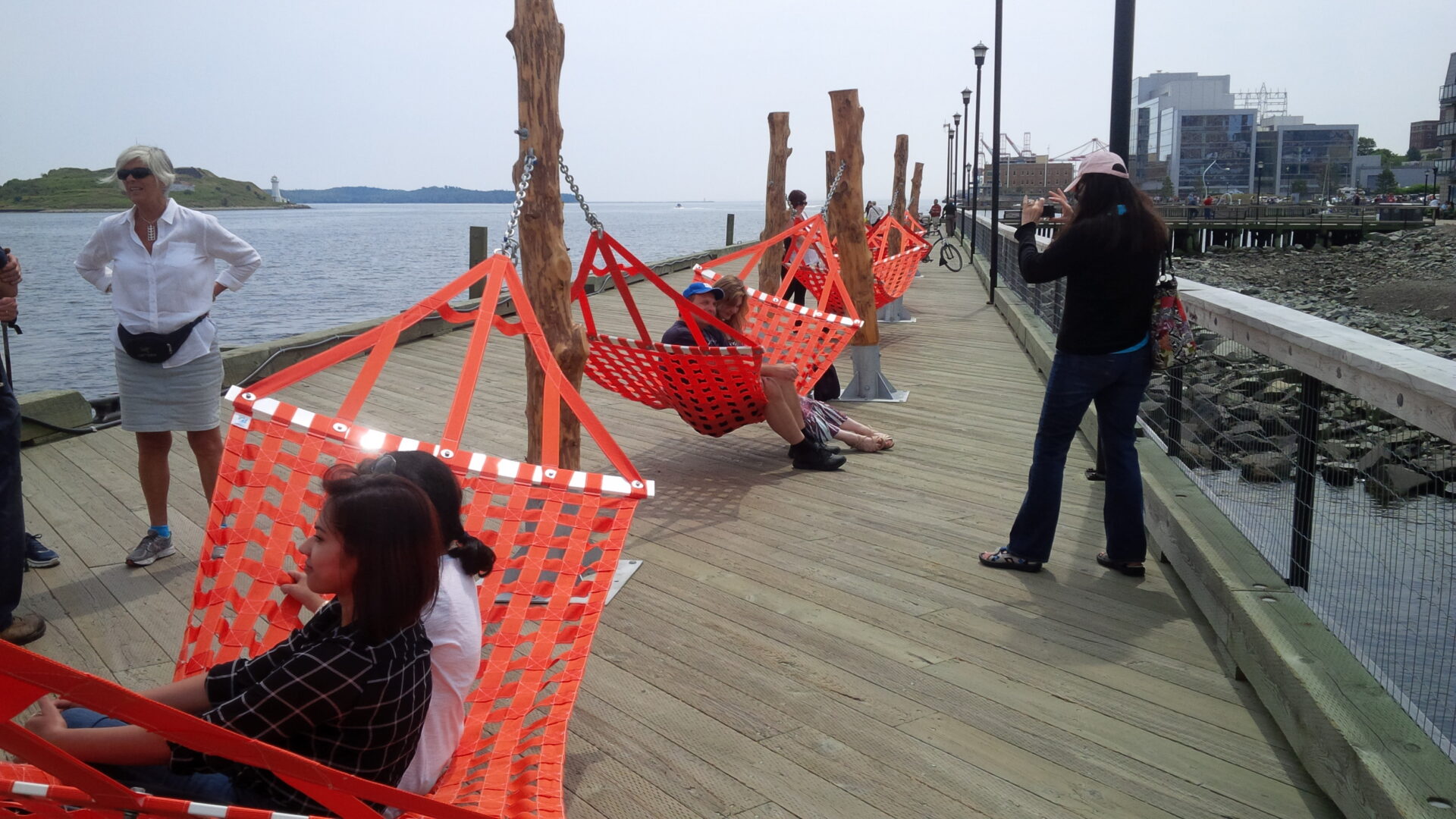 Creating Inspiring Outdoor Spaces
We combine landscape design, architecture, living elements, and inspiration from world travel to create beautiful, playful, and unusual outdoor spaces to love and enjoy.