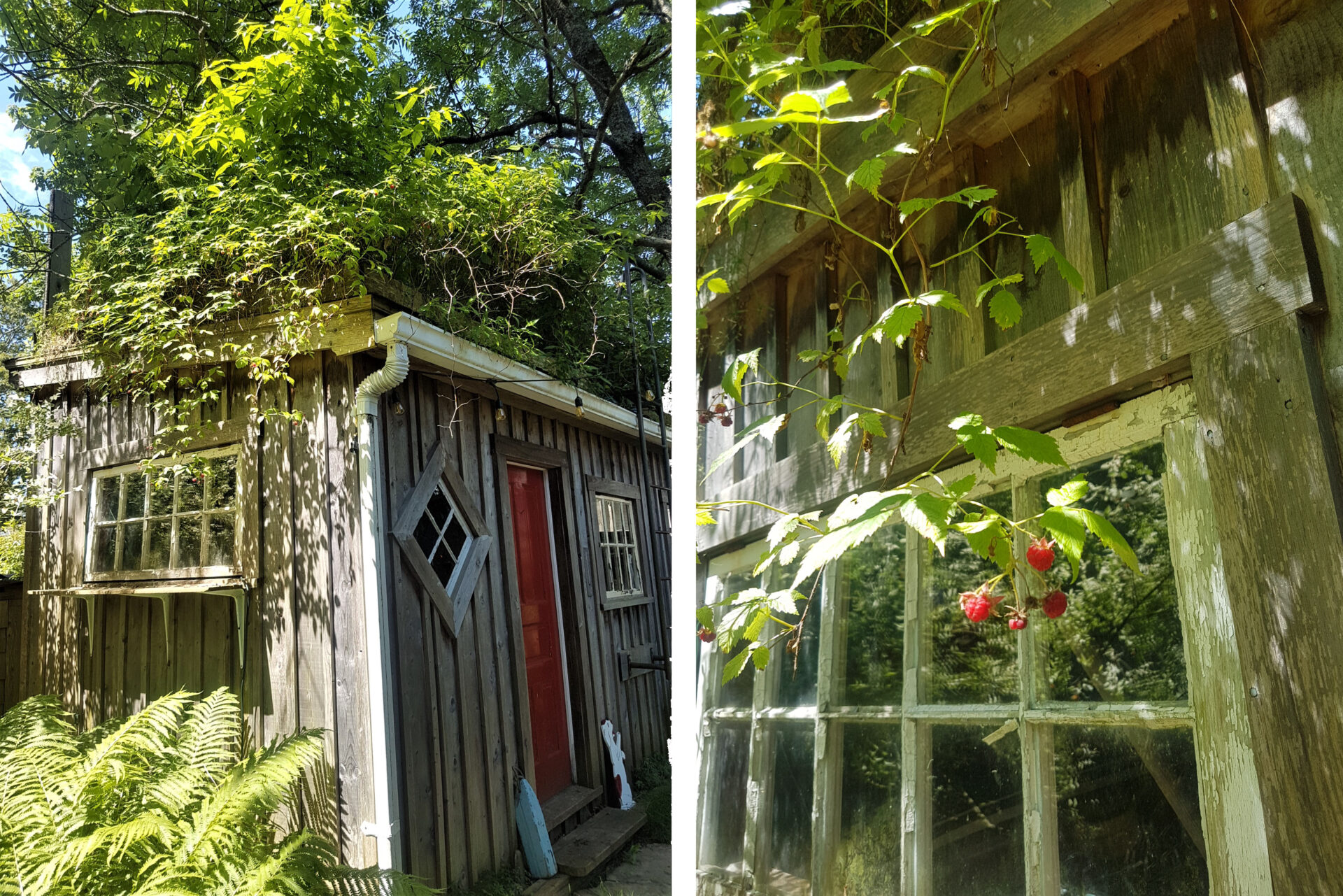 Outside! has worked on multiple green roof projects using several different approaches. They naturalize over time depending on location, offering habitat and stormwater management along with a playful take on traditional roofs.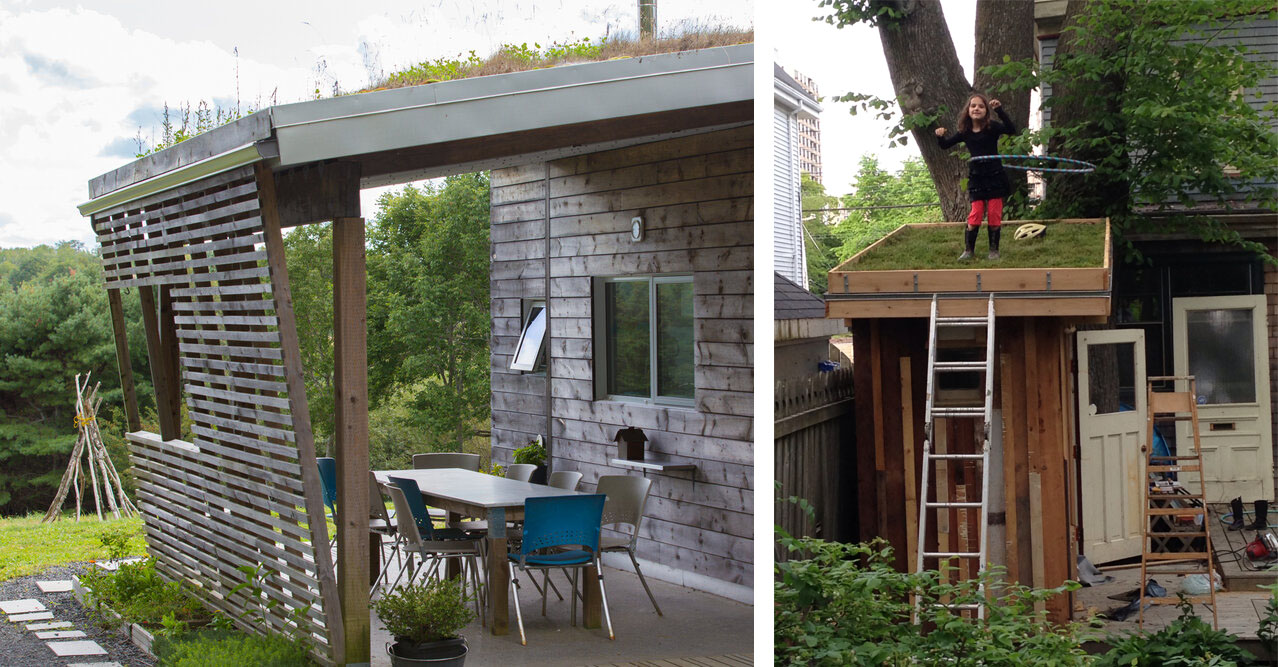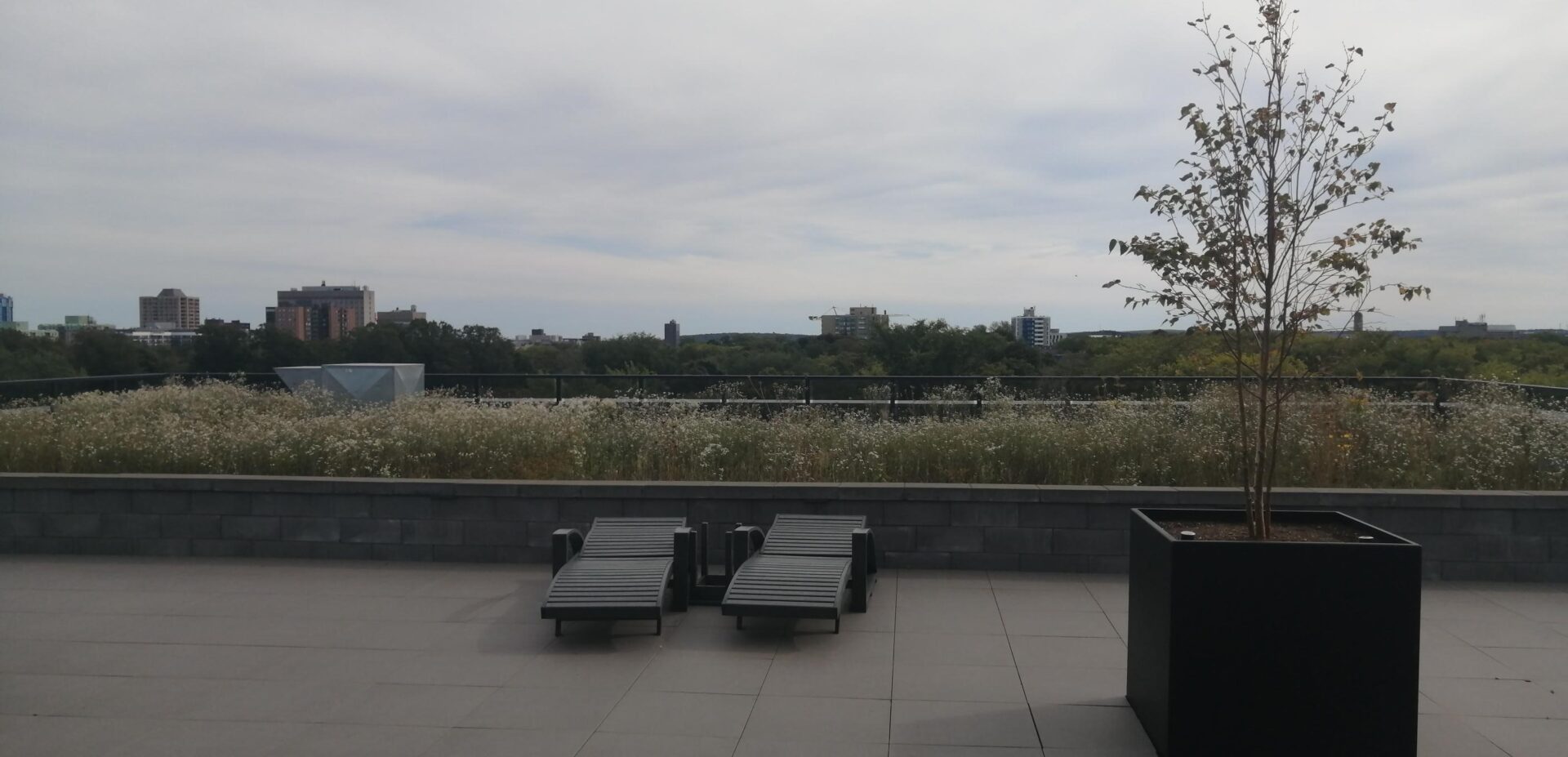 Creating Inspiring Outdoor Spaces
We combine landscape design, architecture, living elements, and inspiration from world travel to create beautiful, playful, and unusual outdoor spaces to love and enjoy.