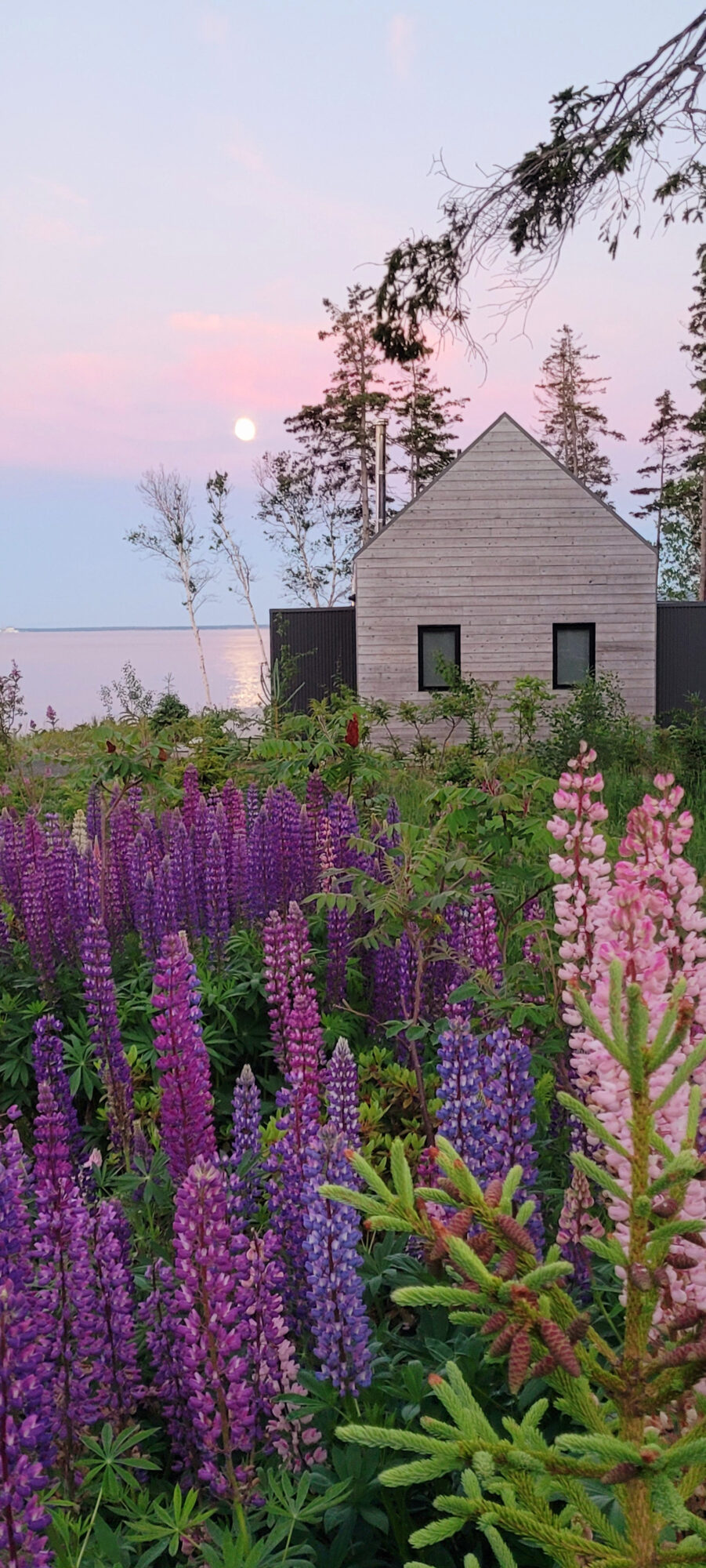 Landscape is the top priority for these landowners who told us they "want the buildings to be silent partner on the landscape". Beautiful words every landscape architect wants to hear.
The 18-acre property has six buildings set across the landscape including a lodge, primary residence, guest house, barn, office and beach house.
Outside! was tasked with re-establishing the Acadian forest after extensive site clearing for roads, septic fields, wells, water & electrical lines, buried propane tanks, lighting cables and crane pads for installation of modular units by East Coast Modern.