NSCC Exterior Living Wall
National Design Award, Canadian Society of Landscape Architecture, June 2020 Link to article
International Design Award, Living Architecture, Cities Alive, New York City, October 2018  
Six-year Retrospective: Link to video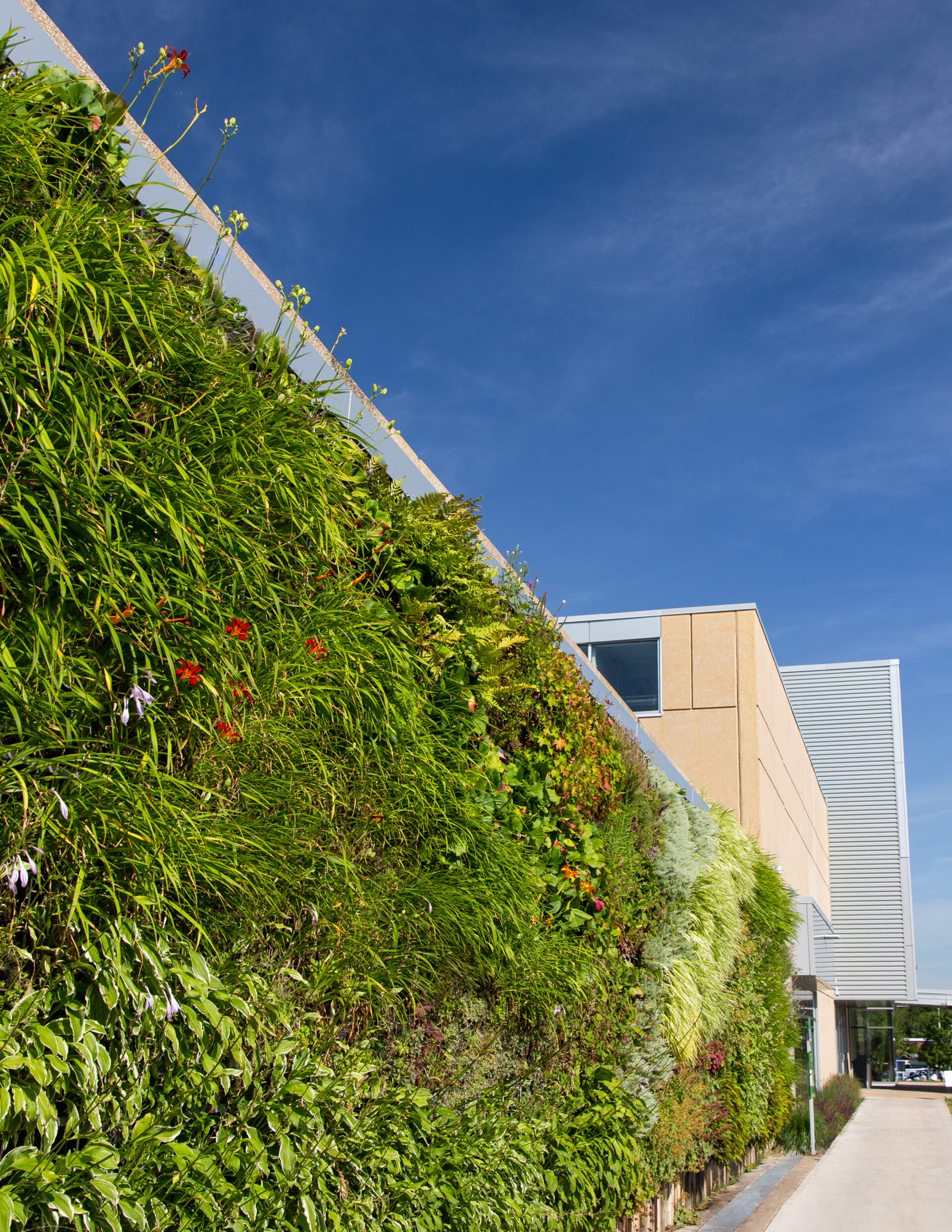 Installed in 2010, the living wall is the first permanent, cold-climate exterior living wall in North America. Outside! led research & development as well as the design and construction for this 1000 ft2 exterior installation. The project was included in new science textbooks for high school students throughout Nova Scotia as of March 2020.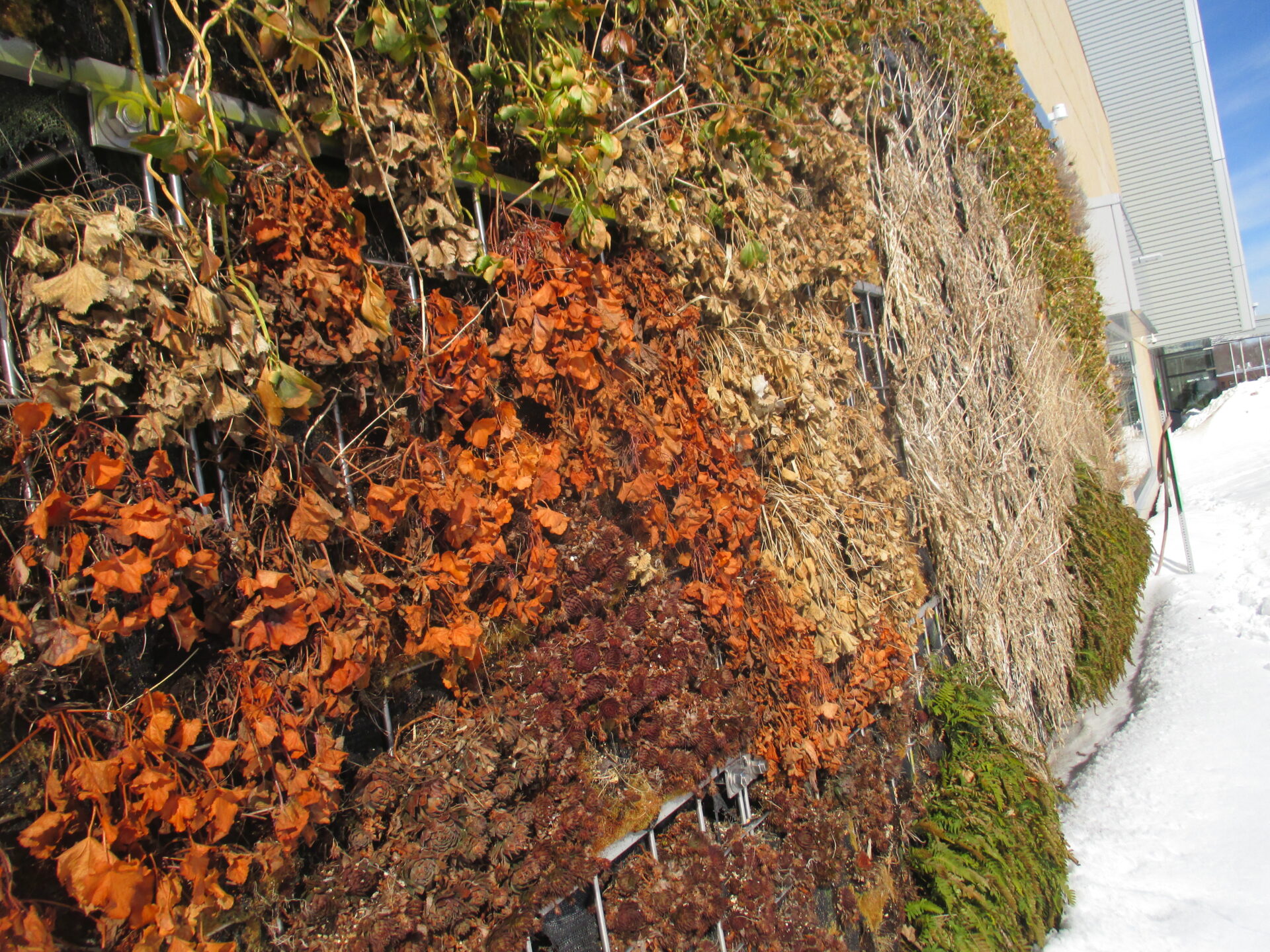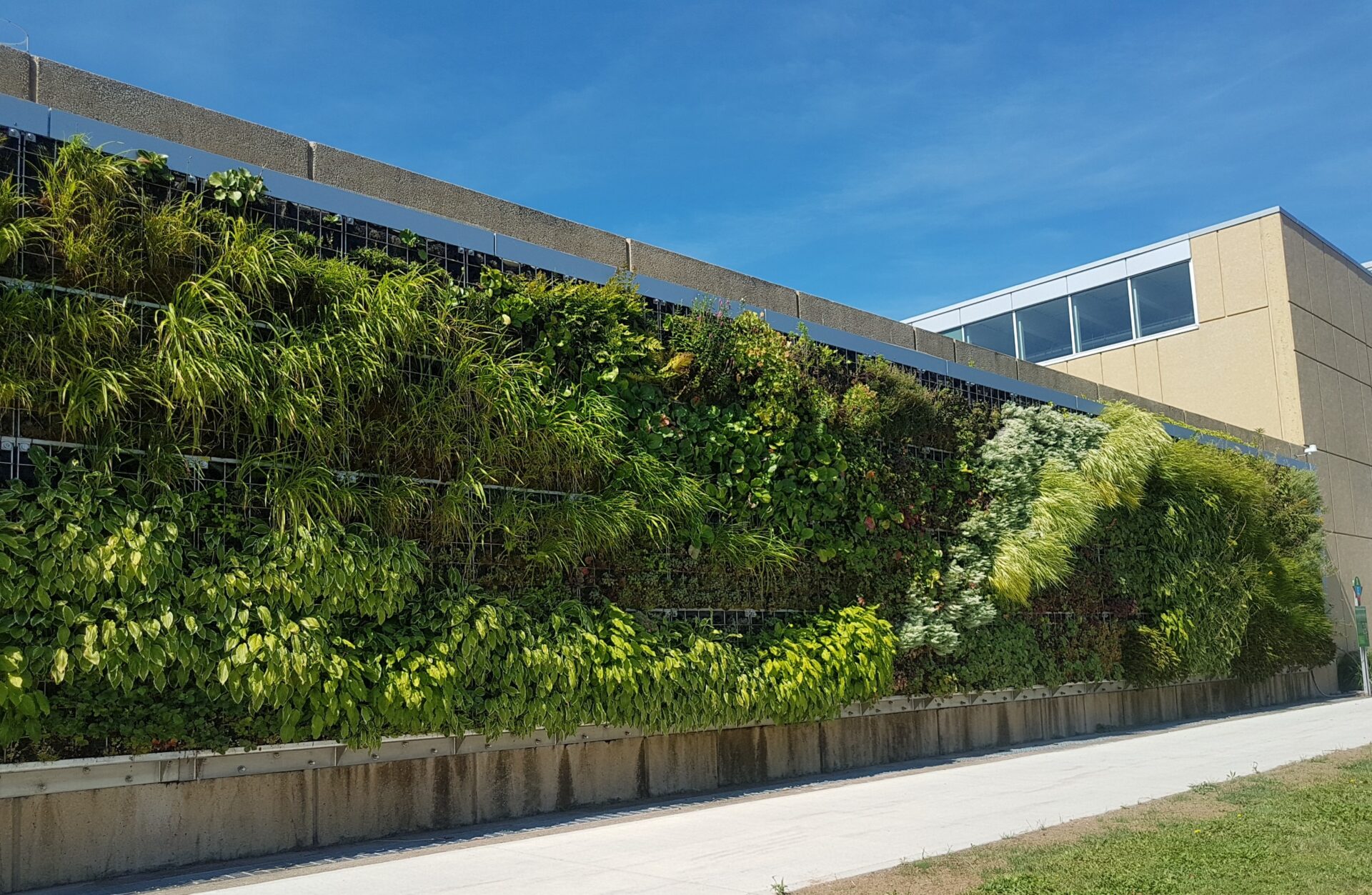 Creating Inspiring Outdoor Spaces
We combine landscape design, architecture, living elements, and inspiration from world travel to create beautiful, playful, and unusual outdoor spaces to love and enjoy.