Designing beautiful, playful and inspiring outdoor spaces to love and enjoy.
Outside! Landscape Architects Inc. is dedicated to innovative and creative design of urban spaces, residential properties, living architecture (green roofs & living walls), and outdoor amenities. 
Outside! collaborates with various allied professionals. Designers, engineers, artists and technicians play key roles in providing superior project outcomes.
Our portfolio comprises mixed-use, commercial, residential and institutional projects in the urban environment as well as progressive rural developments. Each project is infused with unique character, often with a playful twist on traditional design.
Our firm is dedicated to project success tailored to meet client needs. We provide comprehensive landscape design services as well as strategic advice to help navigate the approvals process and development agreements.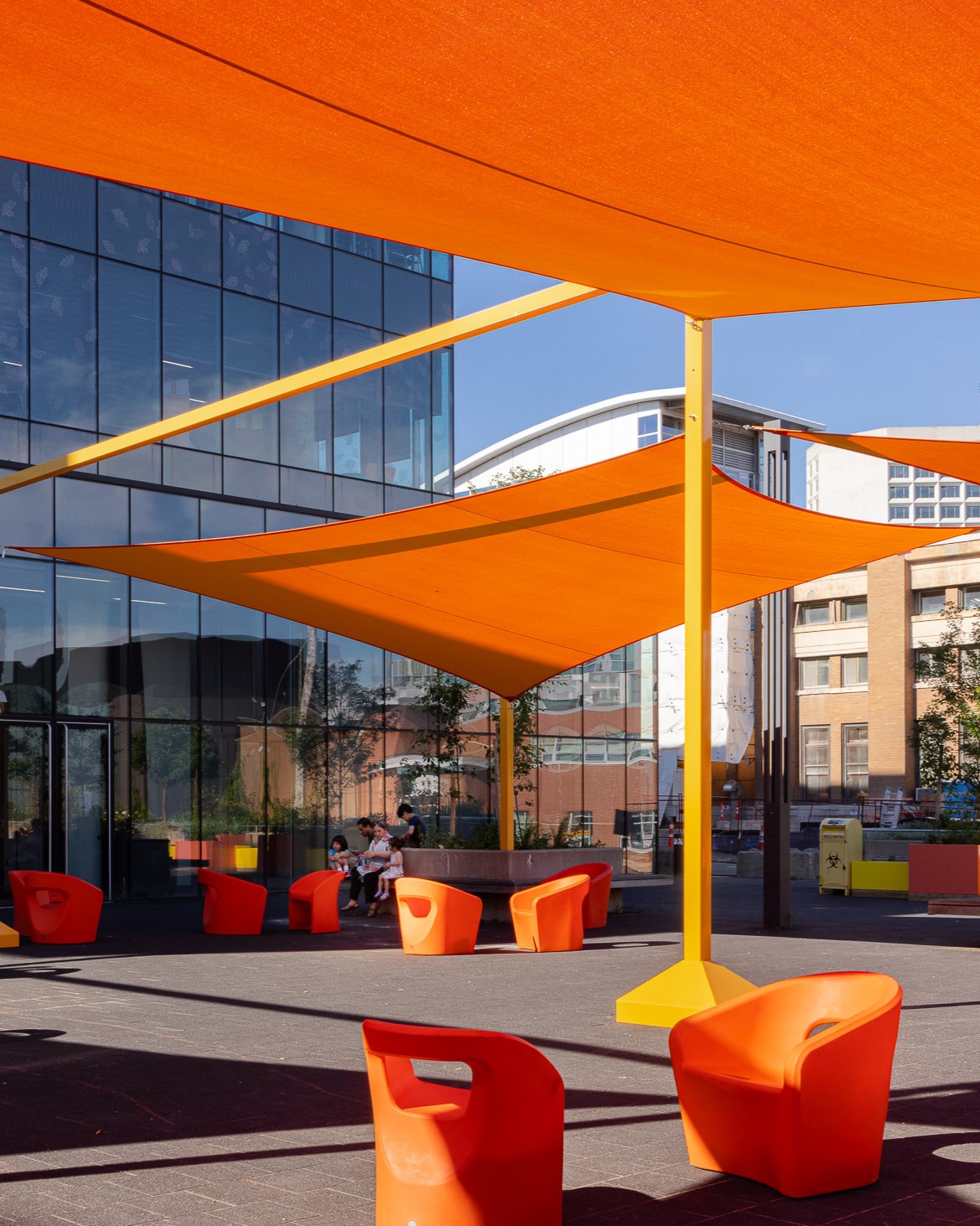 Need another reason to reach out about your project?
Developing underused exterior space is a fraction of the cost of developing new interior spaces.